COVID-19 Cleaning & Disinfecting Services in Fort Worth, TX
Tact Fort Worth's Advanced Virus Decontamination and Sanitization Services - Your Trusted Partner for Comprehensive Pathogen Control

At Tact Fort Worth, we are at the forefront of providing cutting-edge virus decontamination and sanitization services that cater to a diverse clientele. Our highly skilled professionals are dedicated to ensuring that your environment remains spotlessly clean, safe, and entirely free from harmful pathogens, including bloodborne pathogens, bacteria, viruses, and the ever-persistent coronavirus/COVID-19.
Our Trusted Services Extend Across Varied Industries
We specialize in delivering our services to a wide spectrum of clients, including:


Financial instutions
Governmental agencies
Medical facilities
Event venues
Stadiums
Educational institutions
Retail establishments
Industrial facilities
Places of worship
Automotive service providers


Flexible and Swift Service Options to Suit Your Needs

We understand the paramount importance of maintaining a hygienic and healthy environment. That's precisely why we offer both routine and emergency services, accessible 24/7, to ensure that you have unwavering access to dependable decontamination and sanitization whenever it's required.
Advantages Galore with Tact Fort Worth's Services
Choosing Tact Fort Worth for your virus decontamination and sanitization needs opens doors to a plethora of advantages:

Immunity Against Illness
The eradication of harmful pathogens drastically reduces the risk of infections and illnesses, guaranteeing the safety of your staff, customers, and visitors within your premises.
Stringent Health Regulations
Our services serve as your faithful ally in meeting and exceeding the rigorous health and safety standards mandated for public spaces.
Enhanced Reputation
A pristine and sanitized environment not only showcases your unwavering commitment to the well-being of your patrons but also fosters trust and bolsters your credibility.
A Boost to Productivity
A healthier environment translates to fewer sick days, thereby enhancing the overall productivity of your business or establishment.
The Perils of Overlooking Sanitization
Turning a blind eye to sanitization in public spaces can unleash a cascade of severe repercussions
Proliferation of Infections
Unsanitized areas can rapidly transform into breeding grounds for harmful pathogens, elevating the risk of infections among individuals.
Navigating Legal Minefields
Failure to comply with health and safety regulations can lead to daunting fines, penalties, or even the forced closure of your establishment.
Business Erosion
Subpar hygiene standards can mar your reputation and discourage potential customers or visitors from frequenting your premises.
Dwindling Productivity
An unsanitized environment can contribute to a surge in employee sick days, adversely affecting productivity and, consequently, your revenue.
Place Your Trust in Tact Fort Worth for All Your Sanitization Needs

At Tact Fort Worth, we take immense pride in delivering efficient, comprehensive, and steadfast virus decontamination and sanitization services that safeguard your health and ensure an environment that is not only clean but also secure. Reach out to us today to explore how we can help you maintain a spotless and safe establishment like no other.
Here are the steps of the whole process
Call T.A.C.T or fill the form to contact us

We arrive at your home quickly

We create a plan of action

We Get the Job done

Your property goes back to normal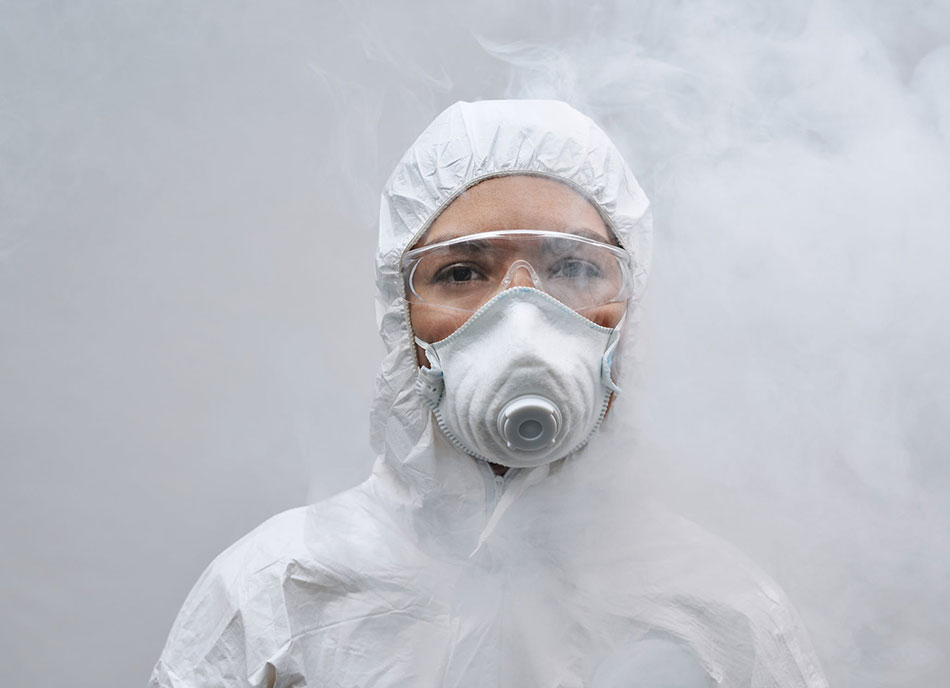 Contact us here for
immediate response