Crime Scene Clean Up in Fort Worth, TX
T.A.C.T. is a leading biohazard remediation company specializing in crime scene and accident cleanup. Our team of skilled professionals is equipped to handle the removal of hazardous materials and biohazardous waste, such as blood and bodily fluids, from the site of a crime or accident. Our team members have extensive experience and training in dealing with hazardous materials, ensuring efficient and safe handling of even the most challenging situations.
Crime Scene Cleanup: When It's Needed
The need for crime scene cleanup arises in the wake of various violent crimes, including homicides, suicides, and accidents. Typically, our team is called in after law enforcement has completed their investigation. Our primary responsibility is to eliminate any biological or chemical hazards that may be present, such as blood, bodily fluids, and harmful chemicals.
The Cleanup Process: Step by Step
The cleanup process involves several crucial steps, beginning with the safe removal of biohazardous materials from the scene. Our team employs specialized equipment and protective gear, including respirators and hazmat suits, to prevent exposure to hazardous materials.
Once the biohazardous waste is removed, we conduct a thorough cleaning and sanitization of the affected area, utilizing specialized cleaning products and techniques. This includes decontaminating all surfaces, such as floors, walls, and ceilings, as well as ensuring the complete removal of any remaining biological or chemical hazards. Our services also extend to outdoor areas and vehicles, including emergency vehicles, when necessary.
A Challenge Worth Tackling: Safety and Sensitivity
A significant challenge in crime scene cleanup is guaranteeing the complete removal of hazardous materials and ensuring the area is safe for re-entry. This demands a high level of attention to detail and a comprehensive understanding of potential hazards.
Moreover, our team recognizes the emotional impact of such situations on the victim's family and loved ones. We approach our work with respect and compassion, aiming to minimize any additional emotional trauma resulting from the cleanup process.
T.A.C.T. Fort Worth: The Reliable Choice for Difficult Situations
Crime scene cleanup is an essential yet challenging job. By swiftly and thoroughly cleaning up the scene, our team helps restore the affected area to the community and assists in the healing process for those affected.
In many instances, crime scene cleanup costs are covered by insurance policies, significantly reducing or even fully covering the expenses. This financial relief is especially important for families coping with the emotional and financial strain following a violent crime.
Choose T.A.C.T Fort Worth for your biohazard remediation needs following a traumatic event and experience the utmost professionalism and care in handling sensitive situations. Our team is prepared to handle the difficult job of crime scene and accident cleaning so that you can begin to move on from the trauma of the incident. T.A.C.T. is bonded and insured, for biohazard cleanup and removal services. 
Here are the steps of the whole process
Call T.A.C.T or fill the form to contact us

We arrive at your home quickly

We create a plan of action

We Get the Job done

Your property goes back to normal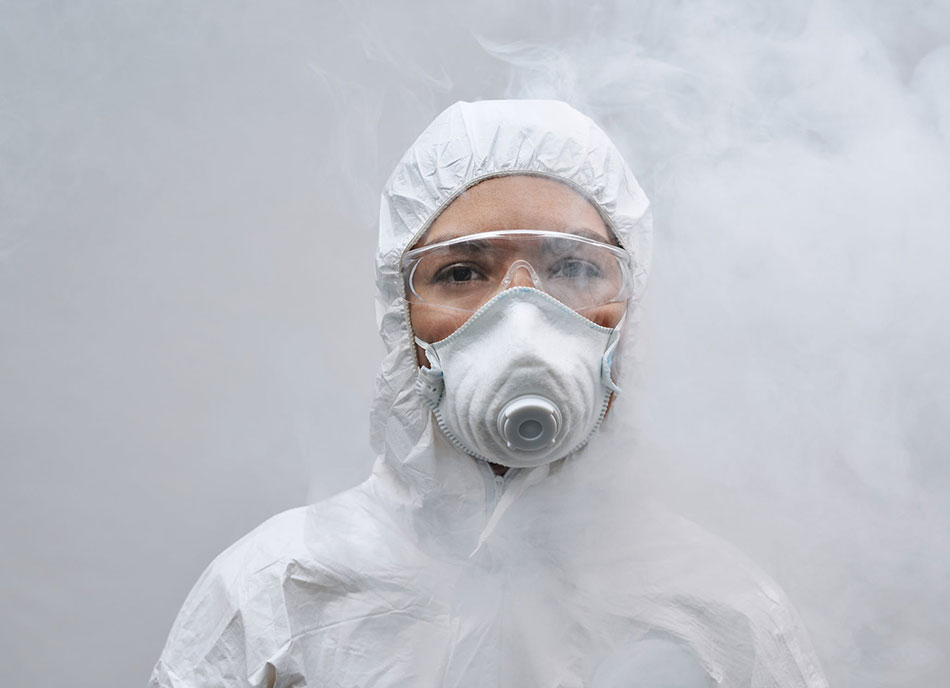 Contact us here for
immediate response