Blood, Trauma Cleanup Services in Fort Worth, TX

Welcome to T.A.C.T. - Trauma and Casualty Team: Your Trusted Biohazard Remediation Experts
At T.A.C.T. - Trauma and Casualty Team, we understand that accidents, suicides, and homicides can create traumatic and distressing situations for individuals, families, and communities. Our dedicated team is here to provide compassionate, professional and discrete biohazard remediation services, ensuring what happens following one of these events, is handled with the utmost care, sensitivity, and expertise.
Why Choose Professional Biohazard Remediation?
Dealing with the after effects of an accident, suicide, or homicide involves more than just physical cleanup. It requires specialized knowledge, skills, equipment and PPE to safely and thoroughly clean and disinfect the affected area. Attempting to clean up blood and bodily fluids without proper training and equipment, can pose serious health risks and emotional trauma. Here's why you should always rely on professionals for biohazard cleanup:
Health and Safety:

Blood and bodily fluids can contain harmful pathogens, bacteria, and viruses that can lead to the spread of infectious diseases. Our team is trained in the proper handling and disposal of biohazardous materials, reducing the risk of contamination and ensuring the safety of everyone involved.

Thorough Cleanup

: Blood and bodily fluids will seep into porous materials and crevices, making them difficult to clean with regular household cleaning products and methods. Our experienced technicians use advanced techniques and specialized equipment to ensure every trace of biohazardous material is effectively removed.

Prevention of Odors and Secondary Effects:

Improper cleaning can lead to lingering odors and potential long-term issues. Without thorough cleaning and disinfection, bacteria can multiply, causing foul smells that will not go away on their own or over time, and posing health risks. Our meticulous cleanup helps prevent these issues, creating a safe and odor-free environment.

Compliance with Regulations:

Biohazard cleanup is subject to strict regulations and guidelines set by health and safety authorities. Our team is well-versed in these regulations and follows industry best practices to ensure compliance and maintain the highest standards of cleanliness.
The Dangers of DIY Biohazard Cleanup
While the urge to clean up after a traumatic event might be natural, it's important to understand the risks associated with attempting biohazard cleanup on your own:
Health Hazards:

Blood and bodily fluids can carry bloodborne pathogens and infectious diseases, putting you at risk if you're not equipped with proper personal protective equipment (PPE).

Inadequate Cleaning:

Improper cleaning methods can lead to incomplete removal of biohazardous materials, leaving behind hidden dangers that can lead to contamination and odors.

Emotional Distress:

Cleaning up after a traumatic event is emotionally challenging and can lead to further distress. Our team is trained to approach these situations with empathy and professionalism.

Legal and Regulatory Risks:

Improper disposal of biohazardous materials can lead to legal consequences and fines, as well as cause harm to the environment. Professionals are well-versed in handling, transporting, and disposing of such materials in accordance with regulations.
At T.A.C.T. Fort Worth, we understand the sensitive nature of these situations and provide discreet and respectful services to help you through these difficult times. Our experienced team is available around the clock, ready to respond promptly to your needs. When you choose T.A.C.T, you're choosing a team that cares about your well-being and safety.
How much does blood clean up cost?
You might be surprised to learn that this may be covered by your, or your landlords, homeowners insurance. T.A.C.T. Fort Worth has a lot of experience when it comes to these types of insurance claims and can assist you with filing your claim. If you are unsure of what you need to do, just ask us for help.
Contact Us Today
If you're in need of compassionate and professional biohazard remediation services, don't hesitate to contact us. Our team is here to provide you with the support you need during challenging times. We are available 24/7 and will arrive quickly, in an unmarked vehicle to protect your privacy. Let us handle the cleanup, so you can focus on healing and moving forward.
Here are the steps of the whole process
Call T.A.C.T or fill the form to contact us

We arrive at your home quickly

We create a plan of action

We Get the Job done

Your property goes back to normal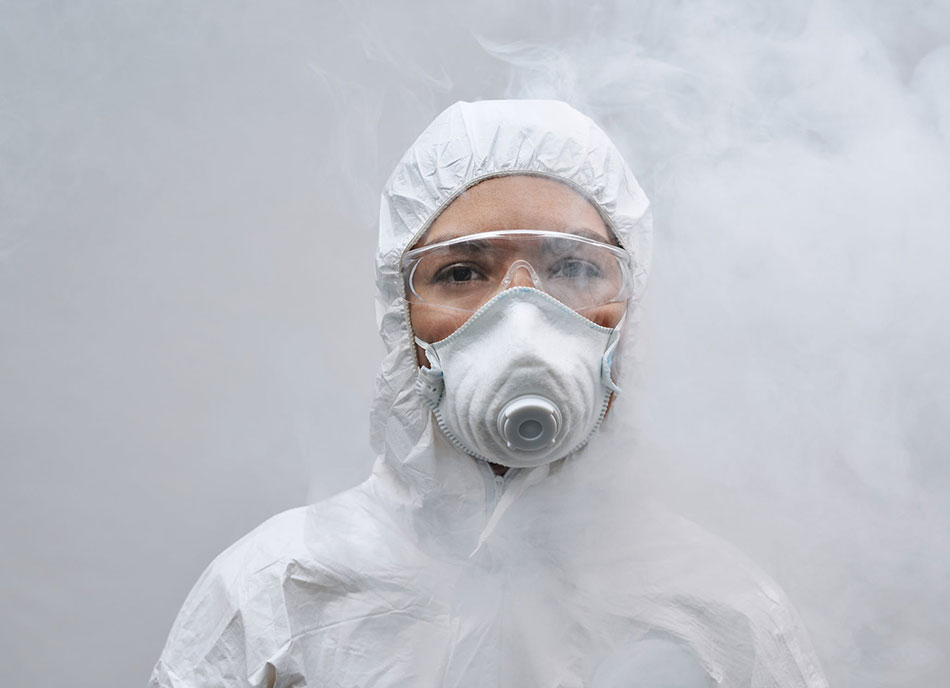 Contact us here for
immediate response